Conference Venue and Accommodation
The venue for WINE 2017 is the Faculty Hall, located in the main administrative building of the Indian Institute of Science (IISc) , Bengaluru.
Venue
Tutorials: December 17, 2017
Main conference: December 18-20, 2017
Accommodation
A block of rooms has been identified for WINE 2017 at the Le Meridien Hotel which is less than 5 km away from the IISc campus. The deadline for booking these rooms is November 1, 2017 and will be available only on a First Come First Serve basis.
Check-in : Not earlier than December 16,2017
Check-out : Not later than December 21,2017
Types of Available Rooms
Single Delux Room
Double Delux Room
The tariff is extremely competitive and will include :
Complimentary Buffet Breakfast
Complimentary Wi-Fi access
Complimentary usage of pool, health club, in house recreational facilities
Booking is closed
Please note that the discounted rates offered by the hotel will not be applicable beyond the above dates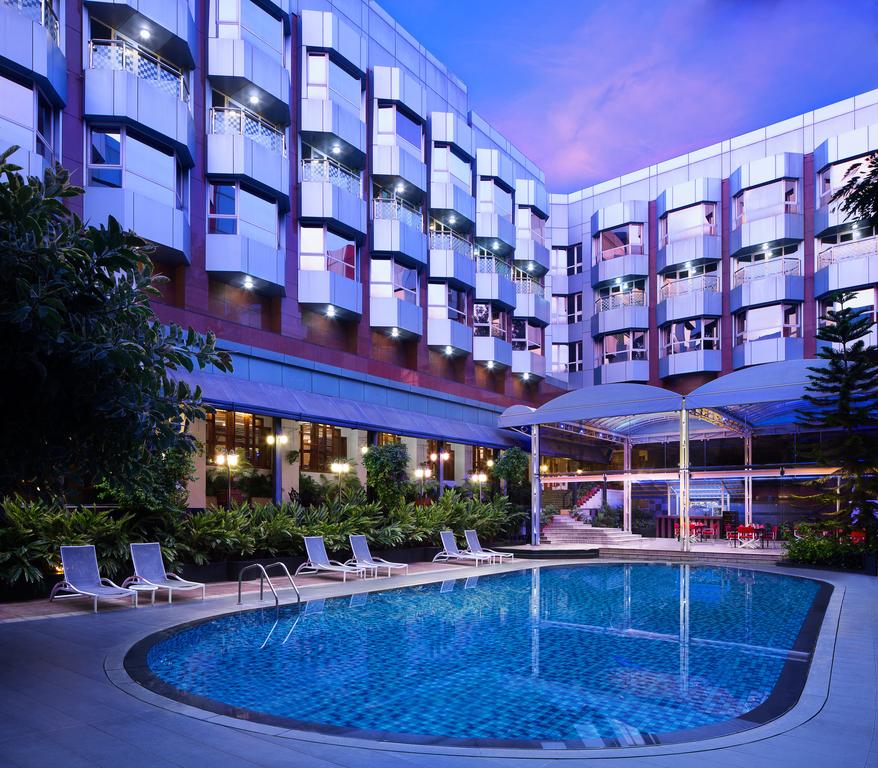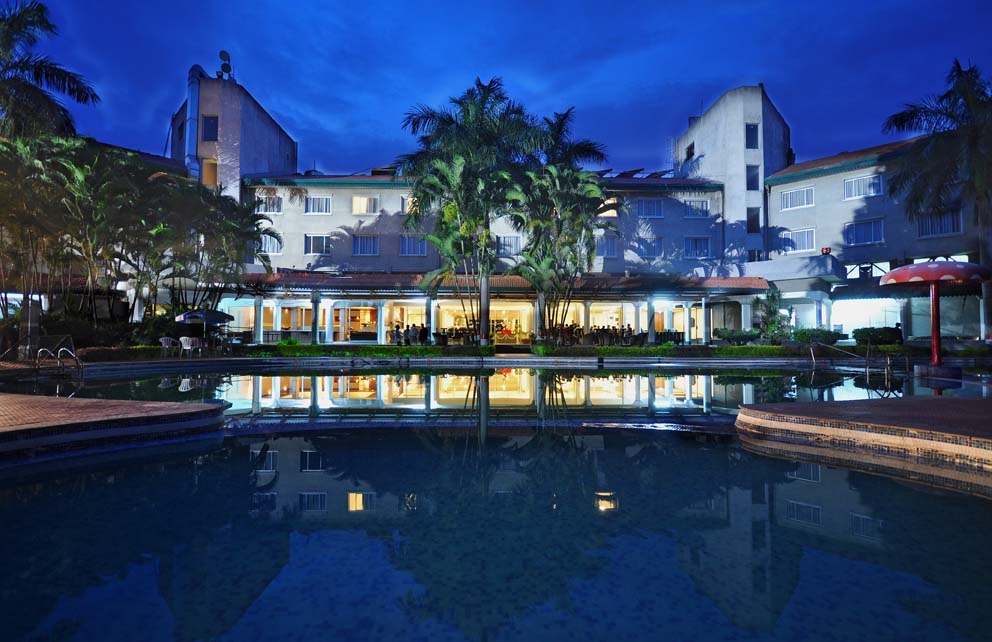 For more cost-effective options :
Other options :