Project Associates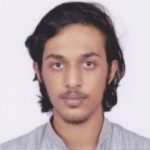 Inavamsi Enaganti

Project Associate (Sept 2020-present)
Current Position: Junior Research Fellow
---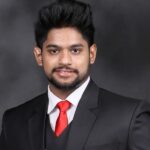 Sanath H Patil
Project Associate (Nov 2020 – Jul 2021)
Current Position:
M.S. (Research) Student, University of Texas at Dallas
He has two years  experience in Life Science domain as an Associate Software Engineer. His interests are in the field of Machine Learning and Deep Learning and was a part of a Deep Learning project in the Digital Agricultural domain which involved the full life cycle of the project including data collection, model design, and evaluation in the Game Theory Lab.
---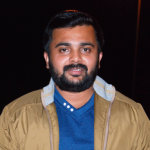 C.M. Arun

Project Associate (2015-2018)
Current Position: Senior Software Engineer, DIGITS, IISc
---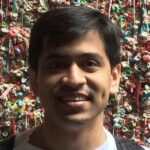 Debmalya Mandal
Project Associate (2013-2014)
Current Position:
Postdoctoral Fellow, Columbia University
Debmalya Mandal is a postdocstoral research scientist at Columbia Data Science Institute. He graduated with a PhD in computer science from Harvard University under the guidance of Prof. David C. Parkes. His research interests include computational social choice, information elicitation, algorithmic fairness, and machine learning theory.
---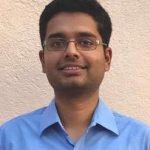 Chidanand Sridhar
Project Associate (2011-2012)
Webpage:
https://in.linkedin.com/in/chids
Current Position:
Software Engineering Manager, Bangalore
Chidananda is an engineering manager at a leading fintech company in Bangalore, leading teams on digital payment methods such as UPI. Prior to that, he completed MS in CS from the University of Minnesota, Twin Cities, USA, and worked in the San Francisco bay area for a few years as a software developer in the Cloud and data-platform domains.
Chidananda was fortunate to start his career as a project assistant with Prof. Narahari & Prof. N. Viswanadham at IISc, by applying concepts from game theory, social network analysis and auctions for creating efficient agricultural e-markets.
---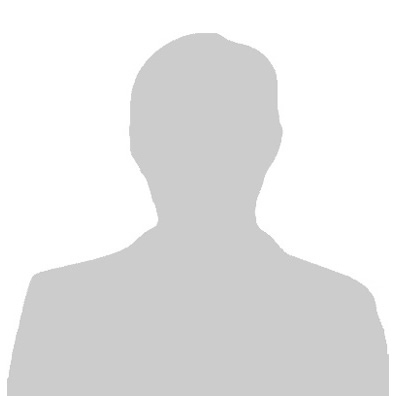 Radhika Arava
Project Associate (2009)
Current Position:
Applied Scientist, Amazon
Radhika Arava is currently an Applied Scientist in Amazon Alexa, Seattle. She received her PhD in Game Theory in 2015, from Nanyang Technological University, Singapore. Her research interests are in the broad areas of NLP and Deep Learning. Primarily, she has worked in the areas of Differential privacy, Distributed Machine learning, Semi-supervised learning, Multi-view learning, Transfer learning, Domain adaptation for various applications of Alexa.
---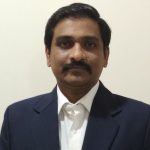 Ravi Chandra P Nagaraja
Project Associate (June 2005 - Jul 2006)
Current Position:
Manager Consulting Expert CGI
A DevOPS Middleware Expert, AWS solutions architect associate and Azure Fundamentals certified associate.
---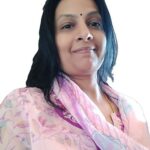 A T Sharvani
Project Associate (2006-2007)
Current Position:
Senior Engineering Manager, Lowe's Companies Inc., Bangalore
Sharvani currently leads the modernization of the Stores domain and Tenant services in the Retail domain. She previously worked on the OCI IaaS and SaaS integration
---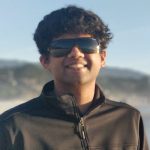 Vishwanath Palagummi
Project Associate (2006-2007)
Webpage:
https://www.linkedin.com/in/vishwanath-palagummi-06b7b37
Completed an MS in Computer Science, Georgia Tech with a focus on Systems, Networking, Simulations and Music Information Retrieval. After working in Microsoft, he worked in a networking startup that pioneered the leading SD-WAN solution in the industry. Currently, based in the San Francisco Bay Area, he works in a startup in the multi-cloud networking space.
He is an active member of several community music orchestras.
---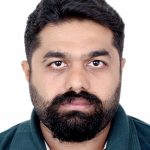 Vidya Shankar .S
Project Associate (2006-2007)
Current Position:
Manager, Neustar
Working as Manager at Neustar with a cumulative experience of 13 years on leading a team of highly skilled engineers to develop, deploy and maintain enterprise wide tools and products.
---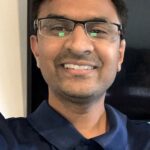 Ananth Ranganath
Project Associate (2005-2006)
Current Position:
Sr Director , Lowe's Companies Inc.
Ananth Ranganath is a software engineering leader at Lowe's companies Inc., an American home improvement retailer. He oversees product engineering for Omni channel commerce and customer relationship management areas.
Prior to Lowe's , he served in various leadership roles for retailers like Target Corp. and 7-Eleven Inc., where he was responsible for leading several Internet scale products.
Ananth had the privilege of starting his career as a project assistant in e-enterprises lab, Dept. of CSA, IISc, under the guidance of Dr Y Narahari.
---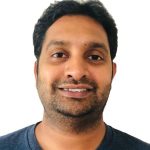 M. Rajesh
Project Associate (2005-2006)
Current Position:
Senior Systems Engineer at Darden Concepts, Inc
Rajesh Muguda is a Senior Systems Engineer at Darden Concepts, Inc. an American multi-brand restaurant operator.
He currently leads the Digital Platform team in their Digital transformation journey for an efficient Omni channel experience for their guests.
He previously consulted various ecommerce projects for AT&T and DirectTV.
Rajesh has been fortunate and proud to start his IT career as a project associate under the guidance of Dr Y Narahari at Department of CSA IISc.
---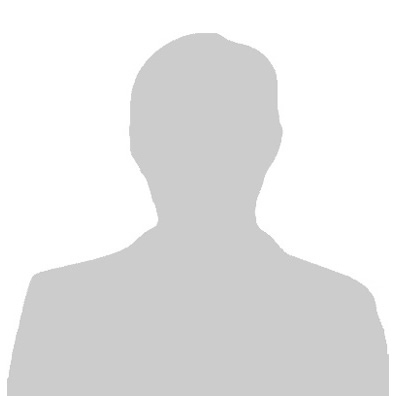 Lavanya
Project Associate (2005-2006)
---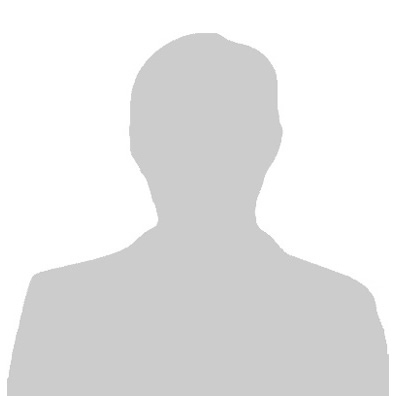 Kumar Punyamurthy
Project Associate (2005-06)
Current Position:
Sr Solution Architect
Responsible for the implementation of HealthCare EDI Systems at State of Tennessee.
---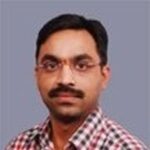 Y. N. Chetan
Project Associate (2005-06)
Current Position:
Senior Data Scientist, Standard Chartered Bank
Chetan completed his doctoral studies from the Technical University of Delft. He is currently a Senior Data Scientist at the Standard Chartered Bank, Bangalore. He has held similar positions earlier with the City Corp.,  Accenture Labs, and Wipro InfoTech, all at Bangalore.  He is also immensely interested in the areas of algorithm design, complexity theory and game theory.  He is a keen follower of cricket and immensely enjoys the successes of the Indian team.
---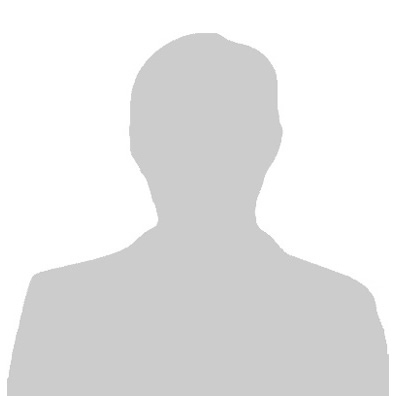 Visva Visvanathan
Project Associate (2004-2005)
---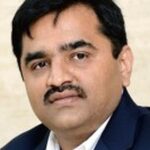 Ravishankar Y
Project Associate (2000-2001)
Webpage:
https://www.linkedin.com/in/ravishankar-yadati-38b0ab12/
Current Position:
Freelance IT Consultant
Experienced IT Leader, Specialised in technology adoption and team building. He served as Deputy General Manager at Mercedes-Benz Research and Development India. After 18 years with the Industry, He is now consulting Organizations on their Digital Transformation Journey
---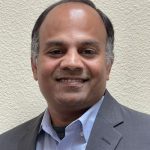 Sreeram Ravinoothala
Project Associate (1997-1999)
Webpage:
https://www.linkedin.com/in/rsreeram
Current Position:
Director engineering, VMware
Sreeram is currently working as a Director in VMware on backend infrastructure for cloud. He manages teams spanning between Palo Alto USA and Bangalore India. He manages a product line that gives connectivity between cloud and external world. The technologies that his team works on ranges from APIs, highly scalable distributed systems, ML, insights, analytics, Kubernetes.